Italian Fit Out, a Leading interiors design & fit out contracting all over the world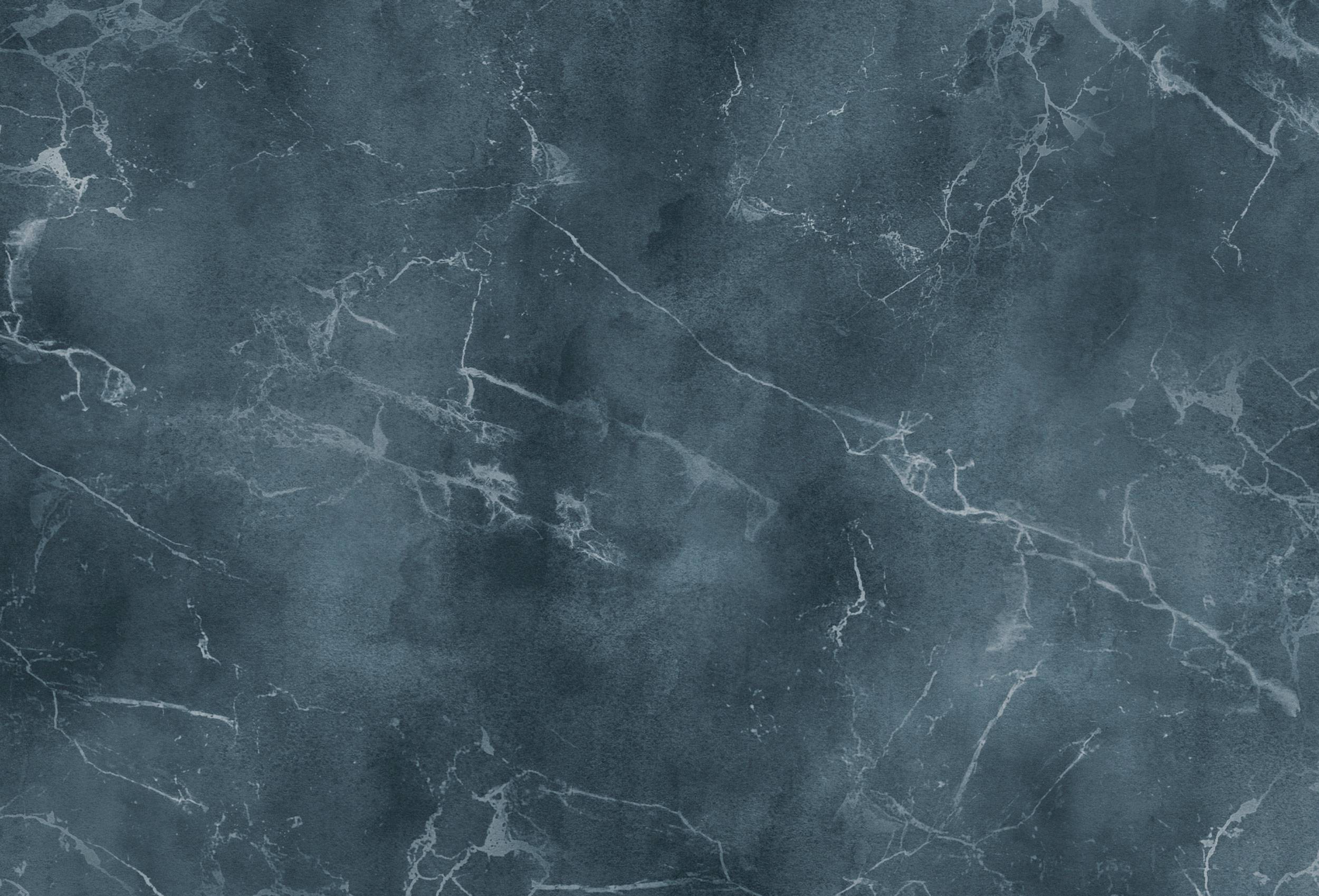 A leading Interiors Design & Fit Out Contracting all over the world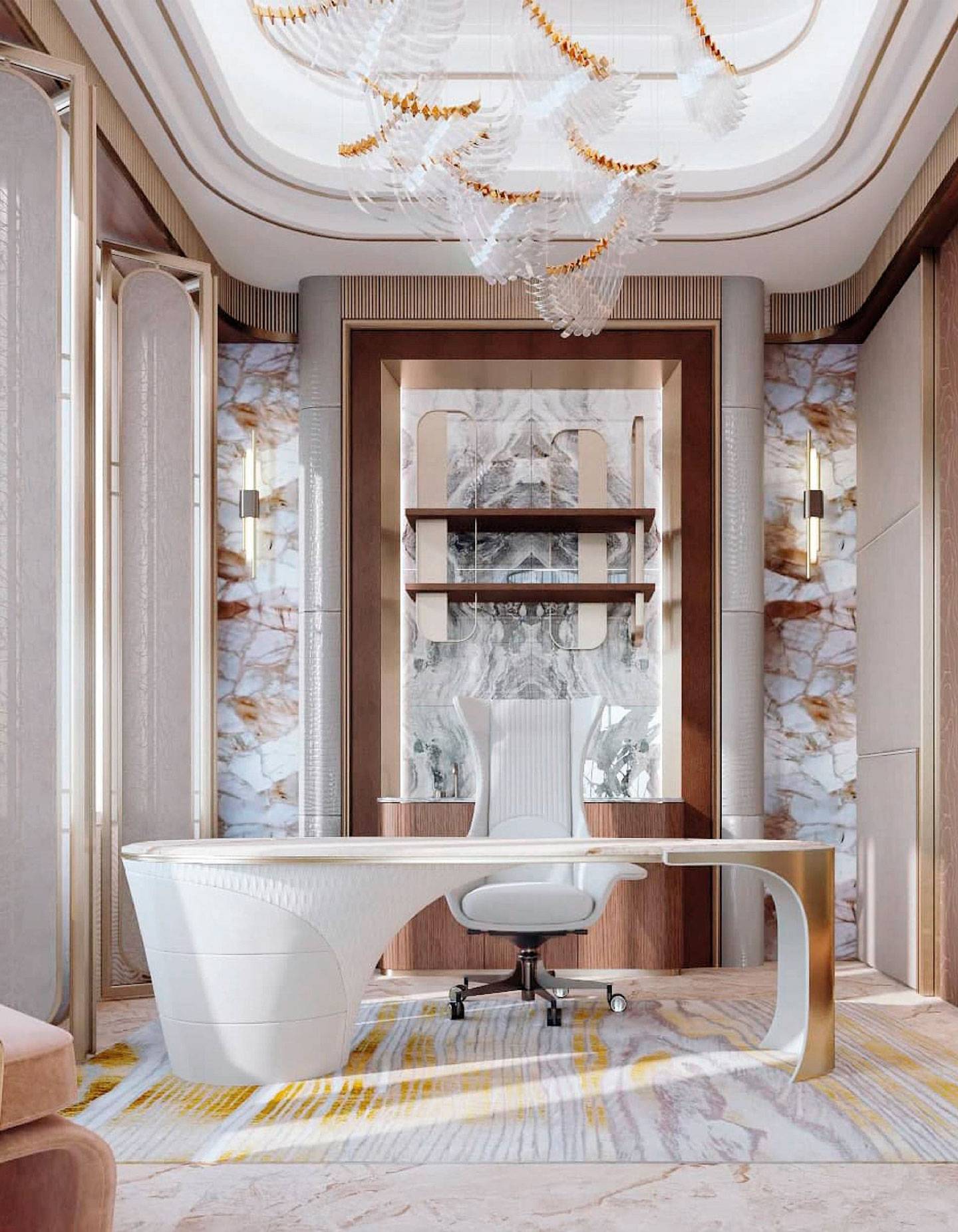 Who we are
Italian Fit Out is a company born from the long experience in the Interior design manufacturing, thanks to the architects and designers who guide customers Choosing the best solutions, with a constant support during the design stage up to the implementation and conclusion of the project.
IFO operates in all types of interior construction, furniture and Fit Out Contract. Special attention is made to the hospitality sector, retail, offices and private residences. IFO has achieved great credibility even in interior design having acquired orders by major overseas customers.
Sectors
The company is specialized in the contract sector, for hospitality executive offices, retail, residential and marine, restaurants, both in the national and worldwide level, providing services of project management and international research of materials at the best market conditions.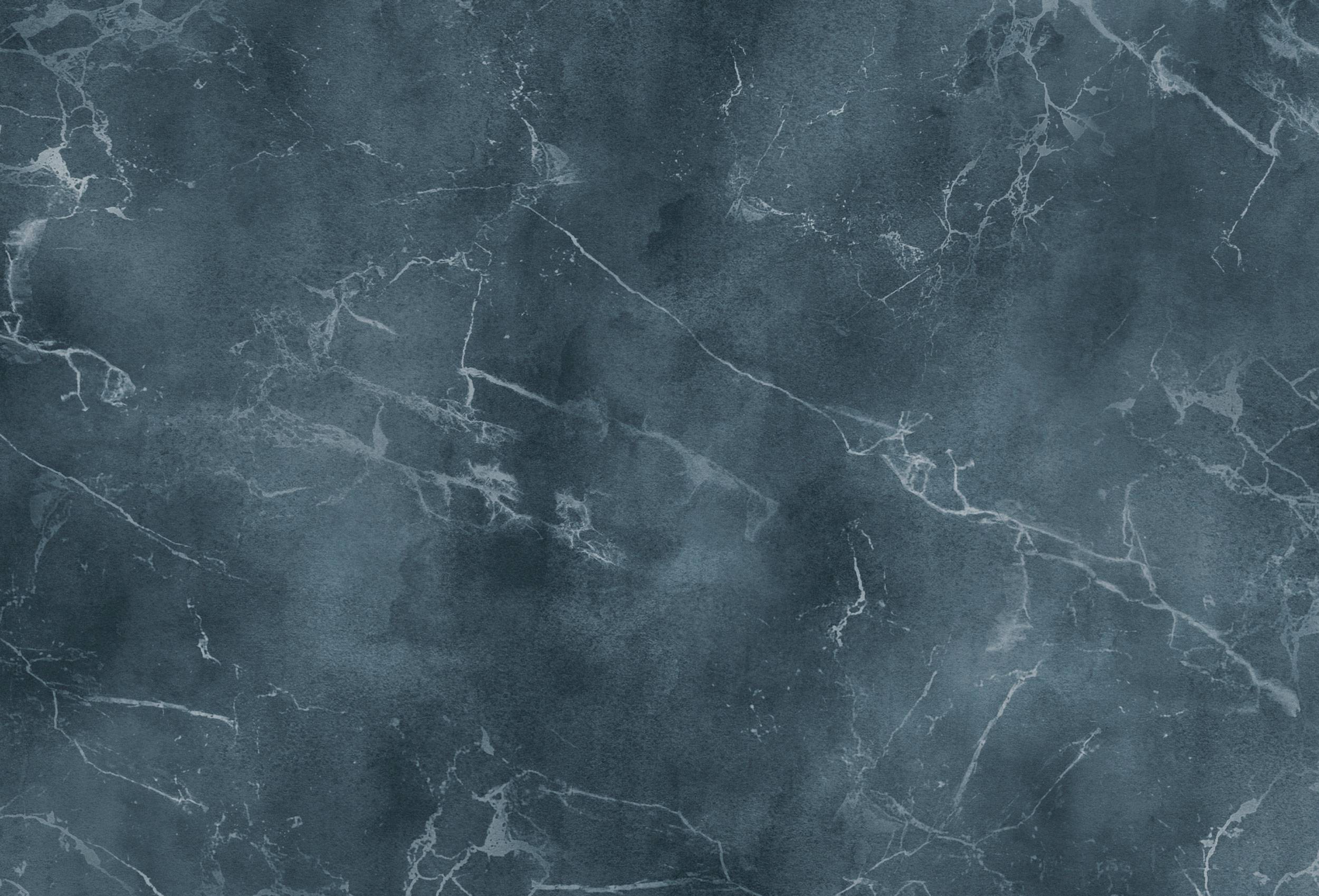 The most finest materials for a custom-made service
Our work does not end with the right implementation of the furnishings, but we will be at your side to make your space truly yours. The refined and luxurious materials are customised and 'tailor-made' according to your desire and necessities.